Anthony Cina
Faculty Lead and Instructor in the School of Academic Advancement
Tony Cina has taught at Madison College since 2000 in remedial and developmental education. He also taught at the middle school level. He has taught developmental math, GED math, and Vocational Mathematics. Additionally, he has worked extensively in Madison College's bridge programs in which he supported adult basic education students enrolled in technical math courses.
---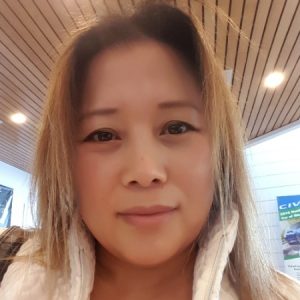 Zong Her
Co-Principal Investigator and Senior Information Technology/Business Intelligence Project Leader/Developer for Institutional Research and Effectiveness
---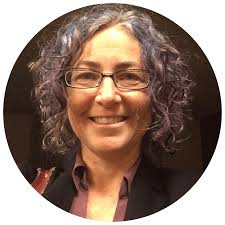 Bethany Sansing-Helton
Faculty Lead and Mathematics Instructor in the School of Arts and Sciences
Bethany Sansing-Helton is a mathematics instructor at Madison Area Technical College and Faculty Fellow in charge of the STEM Scholar Mentoring program in the STEM Center. In addition to teaching, her interests lie in providing support, opportunities, and access to transfer for underrepresented minority students interested in STEM. Sansing-Helton has been teaching math from elementary algebra through calculus at Madison College for seven years. As part of her work with Carnegie Math Pathways, she was a member of the Faculty Support Program Improvement Team for two years, and currently serves as a faculty mentor.
Bethany has worked to develop and deliver math contextualization professional development and cultivate the Community of Practice at Madison College. Previously, Sansing-Helton taught math to students in grades 7 through12 in Pittsburgh, PA. Prior to entering the education profession, she worked as an engineer at Lockheed Martin Astronautics in Denver, CO. She has an MS in Mechanical Engineering from New Mexico State University and an MA in Teaching from Chatham University.
---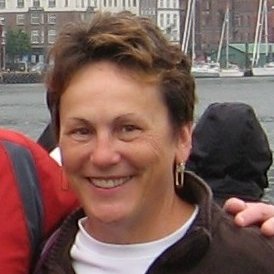 Ann Thompson
Co-Principal Investigator and Electronics Instructor and Program Director in the School of Applied Science Engineering and Technology